Welcome at the site of the coolest student speedskating association of The Netherlands! T.S.S.V. Braga is an student association which is focussing on speedskating. The Ireen Wüst Ice Rink is our training location and every monday evening we're there to have a nice and enthusiastic training.
We have possibilities to add a variety of levels of skating in our association. A beginner or a speedskater by hearth? You're always welcome, there's room for everyone! Don't hesitate to surf around on this website and discover our association. We're also on Facebook and Instagram!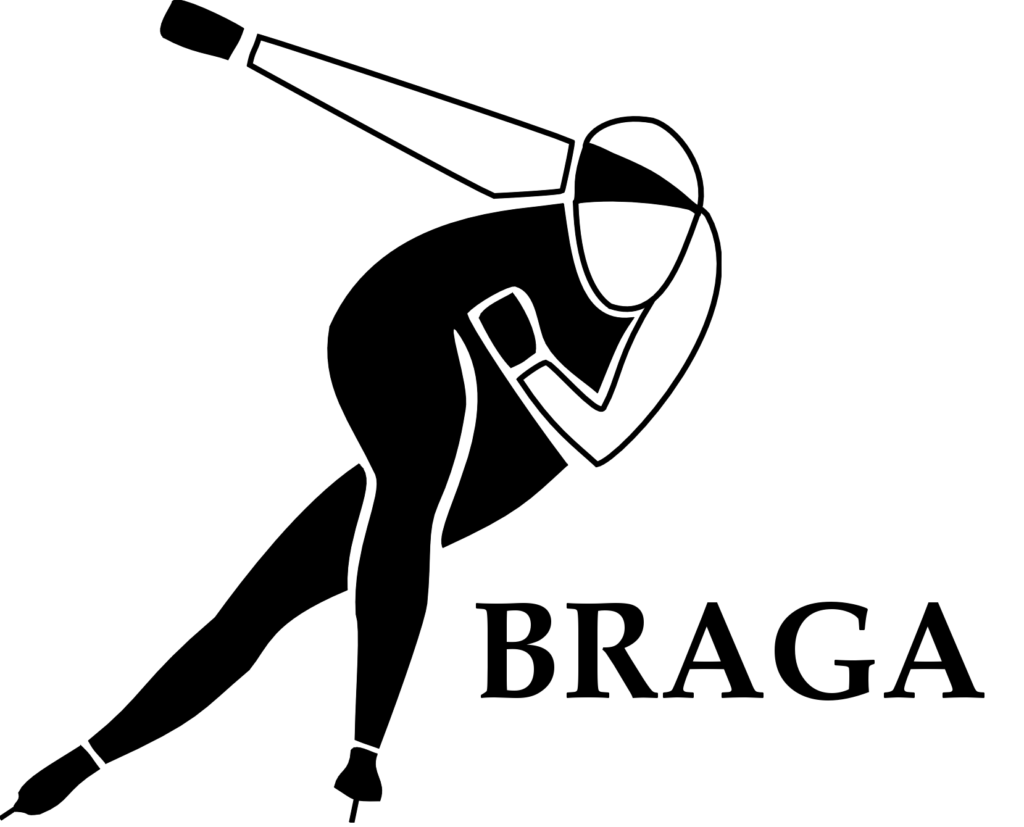 Seems it nice to you to be a member of T.S.S.V. Braga? Under training courses, you'll find all the information you want about our training courses during winter and summer. Under become a member, you'll find more information about the subscription and you'll find the registration form.